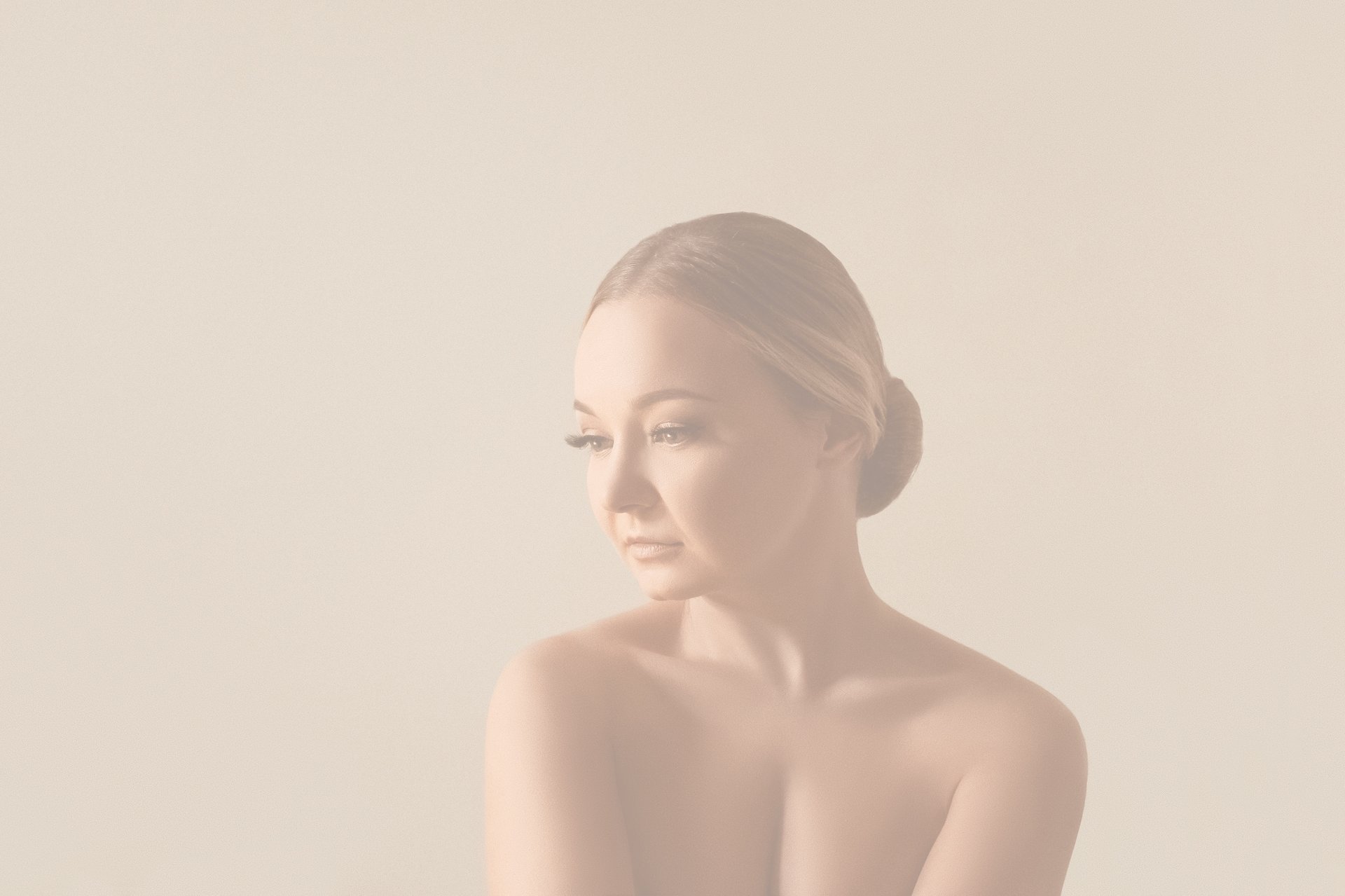 Arbuzna
is a Ukrainian singer-songwriter based in Dubai. Here on the website you can find her published songs, contact her, and request demo songs if you are looking for a new talented author.
In 2004, singer and songwriter, Kate Nechypurenko (Arbuzna) was inspired to compose her first song, 'The ships'. She wrote and recorded it in the studio of the Palace of Creativity, where she played as an actress in the theatre since childhood.
After being a student of Gorky Donetsk National Medical University Arbuzna presented her music on the big stages of Donetsk, Kyiv, and other cities in Ukraine.
Arbuzna is still both a practicing doctor and songwriter. She started publishing her songs in 2020 when COVID muted all of the worlds and gave us a new vision of life.